Every client is important to us and you can rest easy knowing that we will be looking after your best interests.
Keep up with the latest higher education news, research, events and notifications - click on image: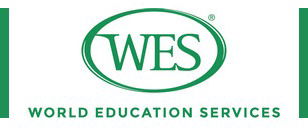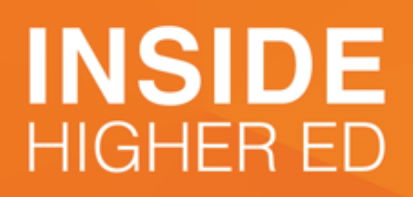 Datawitness offers a patented electronic signature solution and online records archiving service for government, financial, education and small business ...

Do you need competent advice / consultation/ curriculum development; visit our partner:


Buying or selling an institution/ College in Canada or the USA and need related services?

Higher Education Marketing offers Internet marketing services for colleges and Universities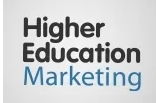 Experience Education manages coop, practicum, and internship programs for schools in Vancouver, Calgary, Toronto, and Montreal.