Every client is important to us and you can rest easy knowing that we will be looking after your best interests.
Having highly experienced consultation available when you need help is going be much more cost effective, efficient and flexible than employing a full time position, who may not have the depth of knowledge, related experience and qualifications we offer.
You will be pleased by how effective our consultancy is and how little it costs.
CONTACT US - HOW CAN WE HELP?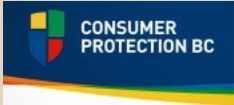 Swift Education Services supports and follows the business ethics of Consumer Protection BC. We clearly and honestly present to clients our services, be it through our contracts, disclosure of information, promises or advertising.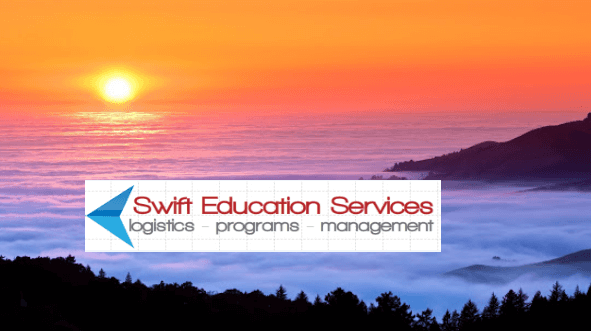 The information contained in this website and consultation is provided by Swift Education Services for logistical, programming and management purposes.
The information does not constitute legal advice.This website and Swift Education Services is not affiliated to any regulatory body, including the BC Ministry of Advanced Education Private Institutions Branch.
Private training institutions in British Columbia require a certificate from the Private Training Institutions Branch (PTIB) if they provide, or offer to provide, at least one career-related program with 40 hours or more of instructional time, and tuition of at least $4000.