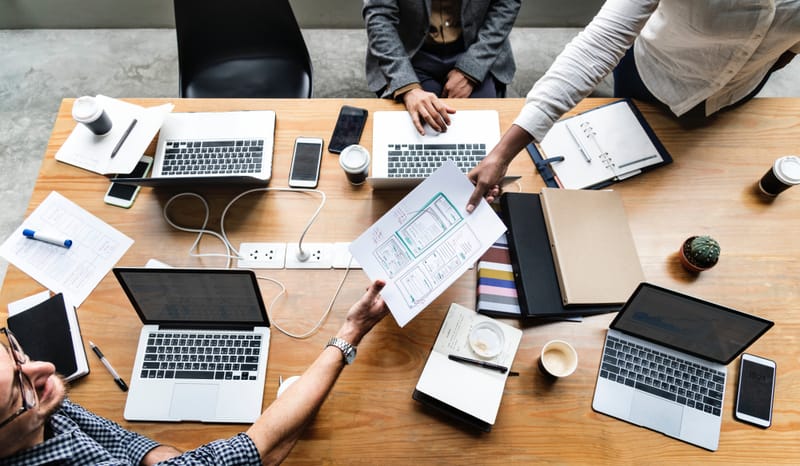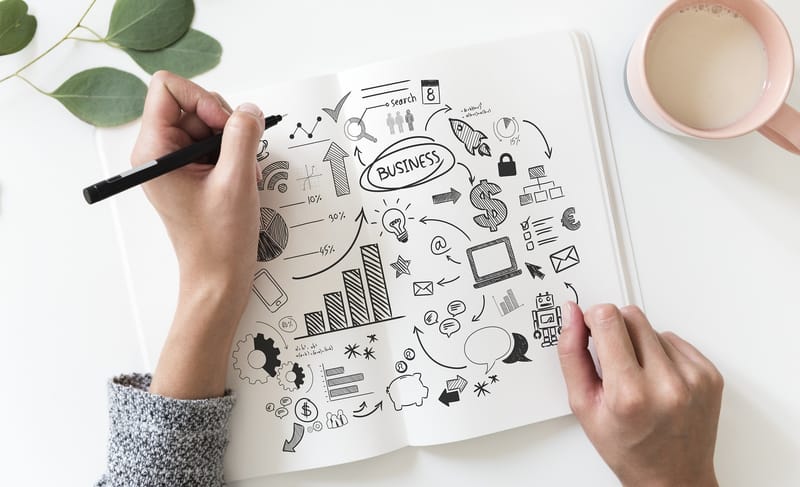 Swift Education Services can provide a wide range of logistical, programming and support for your organisation. We have a 100% success rate.
Private training institutions (private colleges) in British Columbia require a certificate from the Private Training Institutions Branch (PTIB). We can help.
If you want access to the international student market your organisation needs full PTIB designation, EQA status and a DLI number. We can help.
Trades training requires designation with the Industry Training Authority (ITA); and social services, CARF accreditation . We can help.
Language schools may want accreditation with Languages Canada. We can help.
THERE IS A LOT MORE WE OFFER .. CLICK HERE. WHAT SORT OF PROJECTS CAN WE HELP WITH?
We have a lot of contacts in the community if you are looking for the best consultants, instructors or subject matter experts.At Swift Education Services we keep our costs down and you will be pleased how little effective consultation can cost.
FREE CONFIDENTIAL CONSULTATIONS (NO OBLIGATION)